Northern Lights Foods Wild Rice
The pristine environment of shallow lakes and slow moving rivers in northern Saskatchewan provides an ideal habitat for wild rice.
Saskatchewan is now the leading producer of wild rice in Canada.
More info
Why Wild Rice is Good For You?
Wild rice is richly dark, nutritious, and naturally gluten free, a source of fibre, low in fat and rich protein.
More info
Cooking With Wild Rice
Perception can be extremely effective! Let's face it, with wild rice as an accompaniment, main course is easily perceived to be gourmet!
More info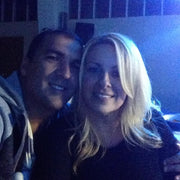 ... I've been buying this for the last 2 years and it's just very good!
Vincent B.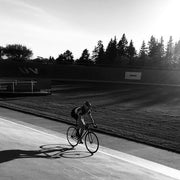 Fantastic rice from a beautiful part of the world.
Scott D.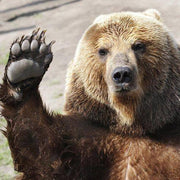 Its wonderful having wild rice harvested in a good way and being able to support an indigenous community as well
Rob L.

A Gift from the Land and Waters of northern Saskatchewan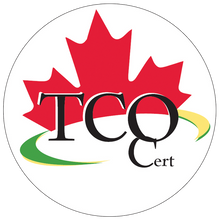 TCO Cert has its roots in one of the oldest certification bodies in Canada, is member owned and controlled, chapter based and fully accredited as a certifying body under Canada's Organic Regime (COR). Click here to view our certification.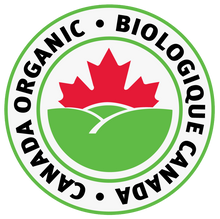 We are proud to carry the Canada Organic logo as proof of the high standards set out by international inspectors.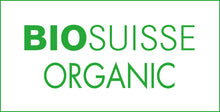 Bio Suisse is the leading organic organization in Switzerland and the holder of the registered trademark 'Bud'. Click here to view our certification.
Main Office
53 Eagle Point Drive
La Ronge, SK S0J1L0
(306) 425-3434
info@northernlightsfoods.com
Monday - Friday, 08:30 to 17:00
Saturday & Sunday, Closed
Statutory Holidays, Closed